We're here to help take the complexity out of retirement planning.
Since 1989, Soutas Financial and Insurance Solutions, Inc. has worked with California residents and their families to help guide them to and through retirement.
There is more to retirement than just your money!
Learn more about Tax Strategies for Retirement, including:
· Tax deferral is not forever
· Will taxes be lower in the future?
· Strategies to minimize taxes in the future

Does your portfolio have too much risk?
Or not enough?
Knowing your risk score can help you make appropriate investment choices. Find out your risk score with our RiskAlyze tool!
Our first priority is to help meet your financial needs.
It's our responsibility to evaluate your financial situation and only make recommendations that are in your best interest. Our experienced professionals are not just knowledgeable about finances, we also understand the importance of priorities, family and confidence in your financial future.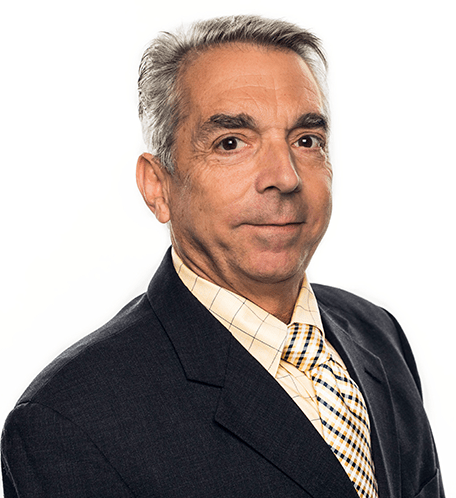 Dale Soutas, Financial Planner
Dale is focused on helping clients work toward their retirement dreams through a well-thought-out strategy for retirement income. He can be heard spreading his financial guidance on local KMJ and Power Talk radio.
Request a complimentary consultation
Talk to one of our knowledgeable financial professionals during a complimentary consultation. We will be happy to discuss your financial situation and retirement goals to find an appropriate choice for you and your financial strategy.