The Stock Market's Recovery Could Be Due to Liquidity Injections
Lockdowns in several countries across the world, as well as a dramatic rise in unemployment in the United States, have caused a 30 percent decrease in stock values since March. However, despite statistical estimates of much weaker, possibly negative economic growth and company profits for 2020, stock prices have recently rebounded, surprising many. This stock market rebound makes little sense if the price of a company's shares reflects the discounted present value of future cash flows to shareholders. However, there is a second key factor that influences stock prices: the quantity of money that central banks make accessible to investors.
Central banks have pumped money into the economy in response to significant stock market falls in previous decades. A measure of this is the size of assets on central bank balance sheets. From US$901,710 million on August 6, 2008, to US$2,212,852 million on November 12, 2008, the FRS assets more than doubled. As the threat of numerous bankruptcies in the banking industry faded, the stock market reacted to the tremendous infusion of cash by regaining a major portion of its losses and climbing well above 2008 levels the following year.
In March 2020, the COVID-19 outbreak caused economic panic. The FRS responded to the panic by increasing its balance sheet assets by 66%, from $4,241,507 million on March 4, 2020, to $7,037,258 million on May 20, 2020: unsurprisingly, the stock market quickly recovered much of its March-April 2020 losses during May-June 2020.
The FRS has pumped large quantities of money into the economy in response to dramatic decreases in stock prices during the last two decades. These price-inducing initiatives have established a not-so-irrational assumption that any future sharp stock price drops will prompt a similar response from the central bank, especially during an election year when political pressure is high. If investors and officials see growing stock prices as usual, and authorities prefer to act to engineer a recovery from extreme drops, it does not seem irrational to expect (as some do) that the stock market will always move up.
The study suggests that in order for prices and underlying values to coincide in securities markets, investors must not only be rational, but also anticipate other present and future investors to behave rationally. The first assumption may be correct, but the second is unlikely to be correct. Even in a world of rational investors, not everyone thinks that all other investors are and will be rational; in other words, belief in the rationality of other investors is unlikely to be general knowledge among investors.
It should come as no surprise that changes in money supply have an impact on stock values in such a society. Perhaps this explains the recent spike in stock prices as a result of significantly higher liquidity pumped by Federal Reserve decisions in the United States.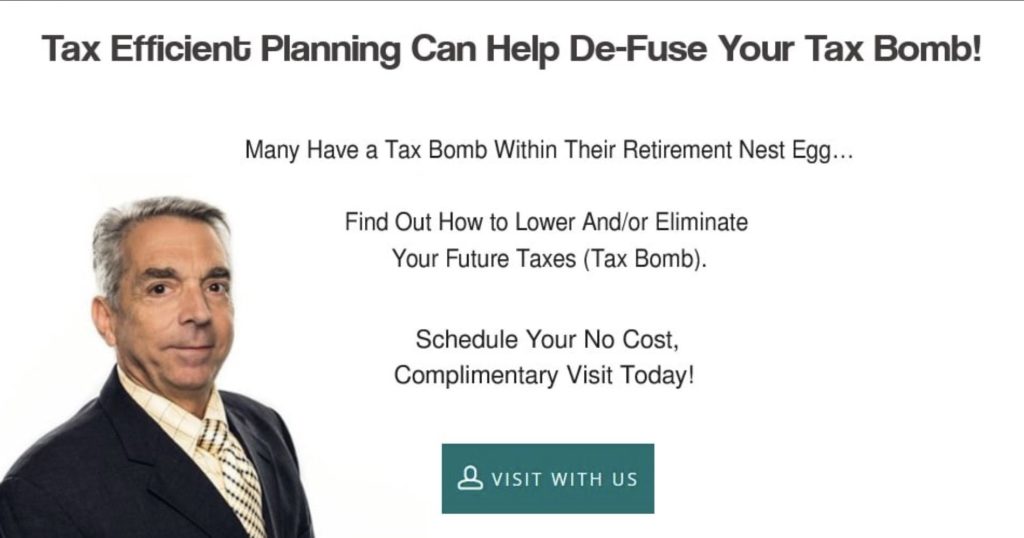 We Can Assist You
It's easy to feel overwhelmed when you're a parent. Unexpected costs creep up on a daily basis, on top of all you've already done to guarantee your retirement and your child's education.
Are you trying to find an investment advisor? Look no further than Soutas Financial & Insurance Solutions Inc. your Fresno financial planner is committed to helping take the complexity out of retirement planning. By using a variety of insurance and investment strategies that focus on Asset Protection, Long-Term Care Strategies, Legacy Planning, Tax-Efficient Strategies IRA, 401(k) & 403(b) Rollovers, Life Insurance, Annuities, Medicare, we can help you develop an overall retirement income strategy specific to you and your family.
We have a strong team of professionals helping ensure you receive all the assistance you need not only in developing your retirement income strategy, but in maintaining it throughout your retirement. Contact us today at 559-230-1648 or visit us today at Soutas Financial to get your retirement plans on track for success!
Other Fresno Financial Advisor Articles
Soutas Financial & Insurance Solutions Inc.
333 W. Shaw Avenue Suite 106
Fresno, CA 93704
(559) 230-1648
Soutas.com
We are an independent firm helping individuals create retirement strategies using a variety of insurance and investment products to custom suit their needs and objectives. Investment advisory services offered only by duly registered individuals through AE Wealth Management, LLC (AEWM). AEWM and Soutas Financial & Insurance Solutions, Inc. are not affiliated companies. California Insurance License # OK48173. This material is intended to provide general information to help you understand basic financial planning strategies and should not be construed as financial or investment advice. All investments are subject to risk including the potential loss of principal. No investment strategy can guarantee a profit or protect against loss in periods of declining values.
The information contained in this material is believed to be reliable, but accuracy and completeness cannot be guaranteed; it is not intended to be used as the sole basis for financial decisions. If you are unable to access any of the news articles and sources through the links provided in this text, please contact us to request a copy of the desired reference. 2/22 – 1202193