The Recent Financial Stress Toll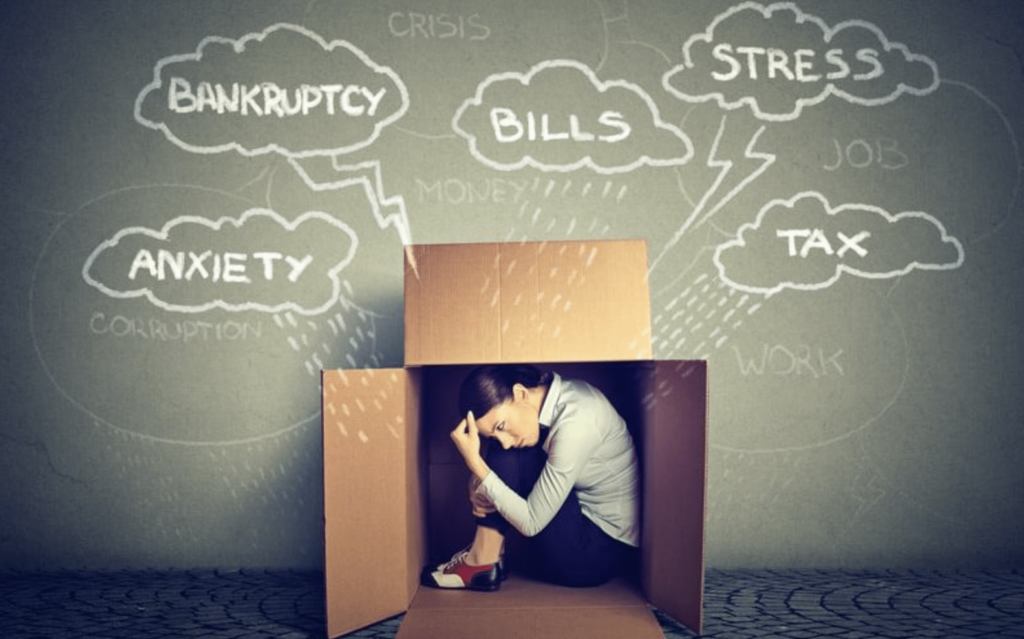 According to a recent American Psychological Association poll, more than 80% of American respondents reported they were experiencing higher financial stress because of:
Increased inflation (87 percent )
Persistent supply chain problems brought on by the pandemic (81 percent )
The conflict in Ukraine has created unease worldwide (81 percent )
Additionally, the entire country and the entire globe have been impacted by the pandemic's negative effects, which include bad health, loss of loved ones, challenging job and family situations, isolation, and inconvenience. 63 percent of respondents in the United States claimed that COVID-19 had permanently altered their lives. 1
According to a 2021 Employee Financial Wellness Survey by PwC, employees were twice as likely to utilize a payday loan business, take a loan or payout from their retirement plan, or consider delaying retirement entirely since the start of the epidemic. Additionally, they had four times greater difficulty covering their monthly home bills. 2
The U.S. has experienced a recovery that resembles a "K" after the early effects of COVID-19. This occurs when the top "arm" of the K shoots upward as other demographics gain from rising savings rates and the stock market rebound, while the bottom "arm" of the K declines as other demographics experience a decline in their financial situation. 3 A Pew Research survey found that while 58 percent of persons over 50 reported making less money than they did before to the epidemic, 20% of adults under the age of 50 reported earning more money than they did prior to March 2020. 4
High inflation is having an impact on everyone, regardless of the direction your household may have taken. As we approach 2022, some economists believe that prices will stabilize. 5 But keep in mind that the economy has experienced cyclical phases throughout history when inflation has raised its ugly head. During your retirement years, when most people live on a fixed income, it is especially crucial that you make preparations for this eventuality. Please get in touch with us if you're interested in understanding how to manage your assets to assist withstand periods of rising costs throughout retirement.
Companies have been damaged financially by stressed-out personnel. According to one research, employees who are frequently concerned about money are much less productive each week, which results in a combined loss of $4.7 billion every week for employers. 6 Some businesses have started providing additional financial wellness services, such low-interest installment loans, financing for medical deductibles paid back through payroll deductions, and student loan repayment plans, in an effort to allay workers' fears about money (including employer contributions toward student debt and the ability to convert PTO hours to student loan payments). 7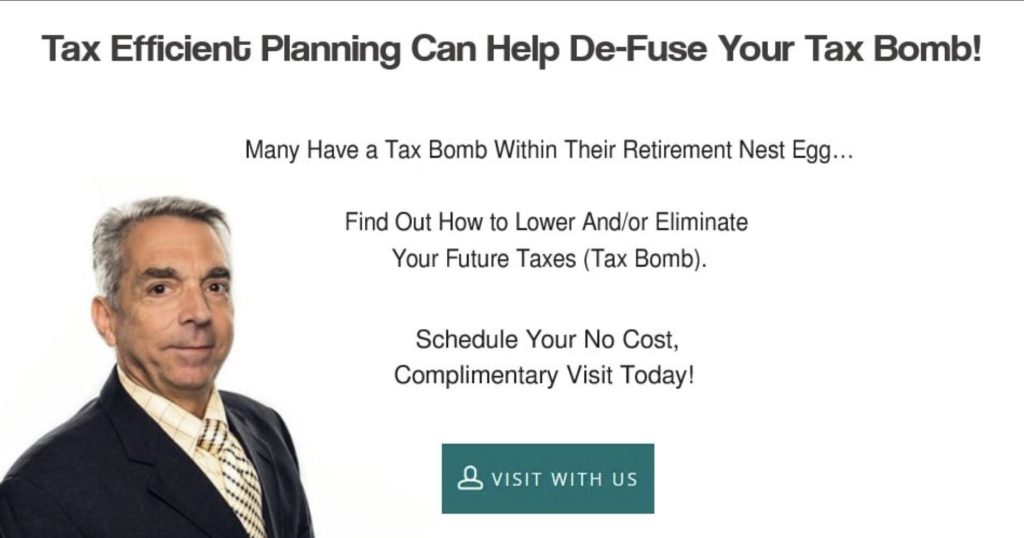 We Can Assist You
It's easy to feel overwhelmed when you're a parent. Unexpected costs creep up on a daily basis, on top of all you've already done to help guarantee your retirement and your child's education.
Are you trying to find an investment advisor? Look no further than Soutas Financial & Insurance Solutions Inc. your Fresno financial planner is committed to helping take the complexity out of retirement planning. By using a variety of insurance and investment strategies that focus on Asset Protection Strategies, Long-Term Care Strategies, Legacy Planning, Tax-Efficient Strategies IRA, 401(k) & 403(b) Rollovers, Life Insurance, Annuities, Medicare, we can help you develop an overall retirement income strategy specific to you and your family.
We have a strong team of professionals helping ensure you receive all the assistance you need not only in developing your retirement income strategy, but in maintaining it throughout your retirement. Contact us today at 559-230-1648 or visit us today at Soutas Financial to get your retirement plans on track for success!
Other Fresno Financial Advisor Articles
Soutas Financial & Insurance Solutions Inc. 
333 W. Shaw Avenue Suite 106
Fresno, CA 93704 
(559) 230-1648 
Soutas.com 
Content prepared by Kara Stefan Communications.
1 American Psychological Association. March 2022. "Stress in America." https://www.apa.org/news/press/releases/stress/2022/march-2022-survival-mode. Accessed March 28, 2022.
2 PwC. 2002. "2021 PwC Employee Financial Wellness Survey". https://www.pwc.com/us/en/services/consulting/workforce-of-the-future/library/employee-financial-wellness-survey.html. Accessed March 28, 2022.
3 Erin Gobler. The Balance. April 5, 2021. "What is a K-Shaped Recovery?" https://www.thebalance.com/k-shaped-recovery-5120738. Accessed April 14, 2022.
4 Pew Research Center. March 5, 2022. "A Year Into the Pandemic, Long-Term Financial Impact Weighs Heavily on Many Americans"; https://www.pewresearch.org/social-trends/2021/03/05/a-year-into-the-pandemic-long-term-financial-impact-weighs-heavily-on-many-americans/. Accessed March 28, 2022.
5 Daniel Bachman. Deloitte. March 17, 2022. "United States Economic Forecast." https://www2.deloitte.com/us/en/insights/economy/us-economic-forecast/united-states-outlook-analysis.html. Accessed March 28, 2022.
6 Ted Godbout. American Society of Pension Professionals & Actuaries. Aug. 25, 2021. "Employee Financial Stress Costs Companies Nearly $5B a Week." https://www.asppa.org/news/employee-financial-stress-costs-companies-nearly-5b-week. Accessed March 28, 2022.
7 Nick Ott. Human Resource Executive. May 24, 2021. "4 benefits that will help workers improve their financial health." https://hrexecutive.com/4-benefits-that-will-help-workers-improve-their-financial-health/. Accessed March 28, 2022.
Investment advisory services made available through AE Wealth Management, LLC (AEWM). AEWM and Soutas Financial & Insurance Solutions, Inc. are not affiliated companies. California Insurance License # OK48173. This material is intended to provide general information to help you understand basic financial planning strategies and should not be construed as financial or investment advice. All investments are subject to risk including the potential loss of principal. No investment strategy can guarantee a profit or protect against loss in periods of declining values. The information contained in this material is believed to be reliable, but accuracy and completeness cannot be guaranteed; it is not intended to be used as the sole basis for financial decisions. If you are unable to access any of the news articles and sources through the links provided in this text, please contact us to request a copy of the desired reference. 7/22-1387559