Making Financial Preparations for Becoming a Parent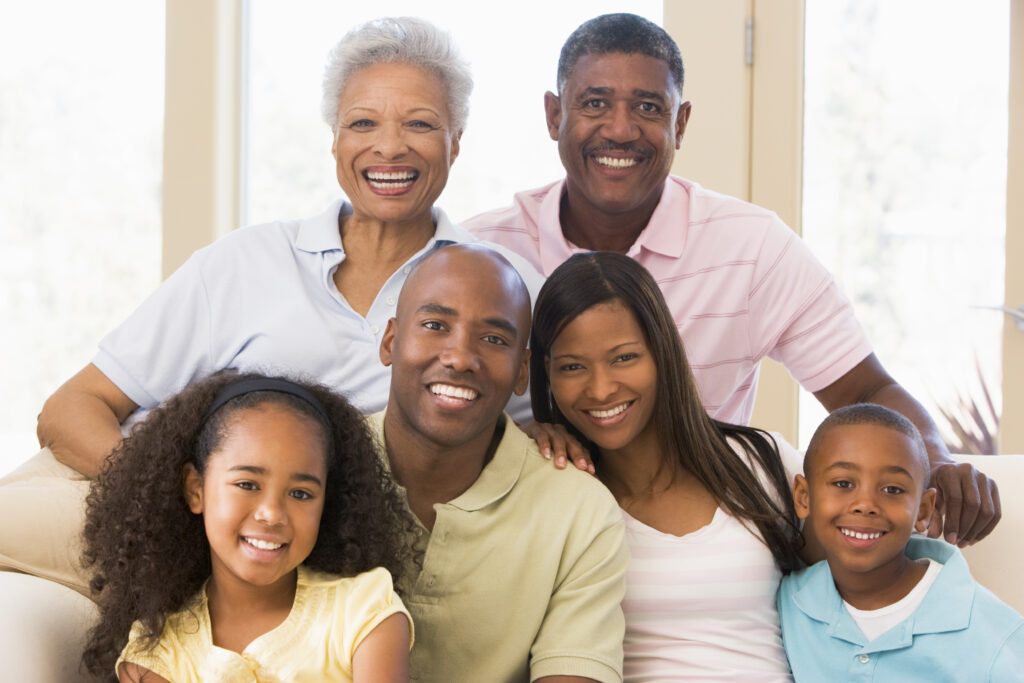 Raising a kid comes with its own set of problems, including being in charge of another person's life.
Health
After your kid is born, one of the first things you should do is enroll them in your health insurance plan. In most circumstances, you have 30–60 days to enroll a new kid, during which time most health plans would cover them automatically. In any case, you don't want to leave it until the last possible moment.
Budgeting
Creating a monthly budget and outlining how much recurrent services such as daycare, food, and medical insurance cost might help you budget for future costs. Keep in mind that these costs will fluctuate as your child develops. And one-time expenses will certainly arise (for example, toddlers may be destructive when they manage to elude their parents' notice), so make sure to budget for them.
An Emergency Fund
An emergency fund is a collection of funds placed aside to help you deal with financial setbacks. These unforeseen catastrophes may be both unpleasant and expensive. If you're lacking in this department, now is an excellent moment to supplement your savings, since unexpected expenditures, such as more drugs and rising drug prices, might arise at any time.
Disability Insurance
While life insurance receives all of the attention in the insurance market, studies reveal that a 35-year-old has a 50% probability of being handicapped for 90 days or more before reaching the age of 65.
* Without a comprehensive disability policy, protecting your most valuable asset would be incomplete. Protecting around 60% of your income is a good rule of thumb. If you have a group health insurance plan via your employer, you might choose to pay your premiums with after-tax dollars. If you do require benefits, you may take them out tax-free, which is one less bill to worry about during a difficult financial period. If the expenses of a private coverage outweigh the advantages, lengthen the elimination period—the time between an accident and receiving benefits—to see if you may save money.
We Can Assist You
It's easy to feel overwhelmed when you're a parent. Unexpected costs creep up on a daily basis, on top of all you've already done to guarantee your retirement and your child's education.
Are you trying to find an investment advisor? Look no further than Soutas Financial & Insurance Solutions Inc. your Fresno financial planner is committed to helping take the complexity out of retirement planning. By using a variety of insurance and investment strategies that focus on Asset Protection, Long-Term Care Strategies, Legacy Planning, Tax-Efficient Strategies IRA, 401(k) & 403(b) Rollovers, Life Insurance, Annuities, Medicare, we can help you develop an overall retirement income strategy specific to you and your family.
We have a strong team of professionals helping ensure you receive all the assistance you need not only in developing your retirement income strategy, but in maintaining it throughout your retirement. Contact us today at 559-230-1648 or visit us today at Soutas Financial to get your retirement plans on track for success!
Other Fresno Financial Advisor Articles
Soutas Financial & Insurance Solutions Inc.
333 W. Shaw Avenue Suite 106
Fresno, CA 93704
(559) 230-1648
Soutas.com
We are an independent firm helping individuals create retirement strategies using a variety of insurance and investment products to custom suit their needs and objectives. Investment advisory services offered only by duly registered individuals through AE Wealth Management, LLC (AEWM). AEWM and Soutas Financial & Insurance Solutions, Inc. are not affiliated companies. California Insurance License # OK48173. This material is intended to provide general information to help you understand basic financial planning strategies and should not be construed as financial or investment advice. All investments are subject to risk including the potential loss of principal. No investment strategy can guarantee a profit or protect against loss in periods of declining values. The information contained in this material is believed to be reliable, but accuracy and completeness cannot be guaranteed; it is not intended to be used as the sole basis for financial decisions. If you are unable to access any of the news articles and sources through the links provided in this text, please contact us to request a copy of the desired reference. 2/22 – 1202193