Live Retirement with
confidence
We can help you manage your finances so you can pursue your goals.

Does your portfolio have too much risk?
Or not enough?
Knowing your risk score can help you make appropriate investment choices here in Fresno. Find out your risk score with our RiskAlyze tool!
It's hard to have fun with grandkids if you're
worried about running out of money.
Don't let financial concerns keep you from a happy retirement.
We can help you build a plan to ensure you have enough, for as long as you live.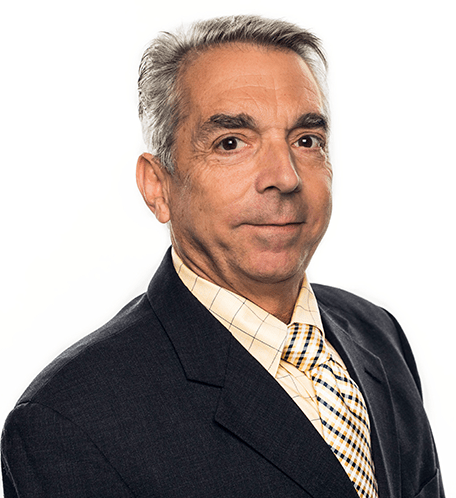 Dale Soutas, Financial Planner
Dale is focused on helping clients work toward their retirement dreams through a well-thought-out strategy for retirement income. He can be heard spreading his financial guidance on local KMJ and Fresno Power Talk radio.
Request a complimentary consultation
Talk to one of our knowledgeable Fresno financial professionals during a complimentary consultation. We will be happy to discuss your financial situation and retirement goals to find an appropriate choice for you and your financial strategy.