Basic Tax Planning Strategies Some Have Considered Now and In the Future
"Neither the firm nor its agents or representatives may give tax or legal advice. Individuals should consult with a
qualified professional for guidance before making any purchasing decisions."
For good reason, most people detest tax season. It may be intimidating, upsetting, and even perplexing at times. This is especially relevant now, following the 2018 changes to the United States' tax laws, rates, brackets, and other provisions. While hiring an accountant can assist, there are still things you can do on your own to receive the greatest service and the best results. Tax preparation is one of these things. This will allow you to benefit from the new developments while also lowering your overall tax burden and increasing your returns. But what exactly is tax planning? In this post, we'll go over the fundamentals of tax planning as well as a few tax-planning tactics you may employ both now and in the future.
What is the definition of tax planning?
Everyone deals with money in some manner; it's simply done in different ways. Tax preparation is one approach to work with your money. Tax planning is a method of lowering the amount of money you owe in taxes at the end of the year. Tax planning may be done in a variety of ways, but three of the most common include lowering your overall income, increasing your number of tax deductions during the year, and taking advantage of specific tax credits.
What Is the Importance of Tax Planning?
The importance of tax preparation is simple: it may help save money and prevents you from overpaying your taxes. Tax planning, on the other hand, will help you better grasp what you're spending your money on and how you might be rewarded for saving for retirement or furthering your education.
Simple Tax Planning Techniques
If you're ready to start enjoying the rewards, you need first learn a few fundamental tax planning tactics. These will get you started, and as you go, you'll hopefully discover new variants of these tactics to help you save even more money.
Lowering Your Earnings
Because your adjusted gross income (AGI) is likely the most essential component of taxes, this is an excellent place to start with your tax preparation techniques. Because your AGI is effectively the amount of your income that is taxed, it is obviously more relevant than your gross income. It's what's left after you've made changes like 401(k) and IRA contributions, paying off student loan interest, and so on. You can utilize a list of adjustments on the 1040 form, or you can meet with an accountant to discuss your individual circumstances. One of the most typical methods to minimize your income is to save for retirement. It also assists you in better planning for the future.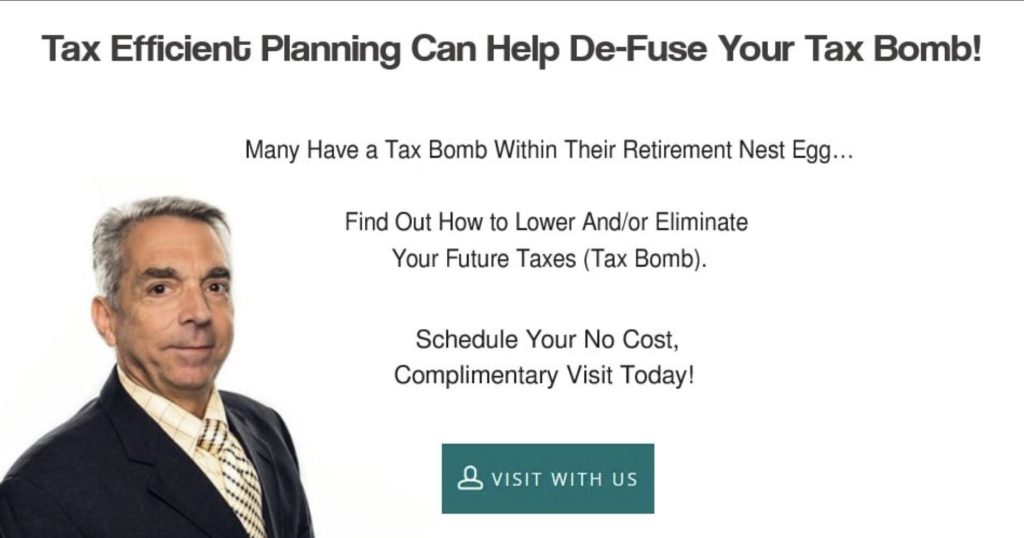 Increasing the Amount of Deductions
Throughout the year, you can also work on boosting your taxable deductions. Your tax deductions might be large depending on your area of employment, charity donations, and a variety of costs. Personal property taxes, mortgage interest, charity donations or gifts, and costs directly tied to your employment, expenses from investments, state taxes, and more are all eligible for deductions. These deductions mount up throughout the course of the year. That's why, throughout the year, you should keep an itemized account of your spending, along with any receipts. Something may be used both online and offline. Every time you have a deduction, we propose creating a basic spreadsheet and adding line items to it.
Taking Advantage of Tax Credits
Tax preparation is essential since it helps you to plan ahead. You won't be able to take advantage of a variety of tax benefits if you don't plan beforehand. Tax credits are similar to incentives in that they reduce the amount of money you owe in taxes. They don't diminish your taxable income; rather, they might be deducted from the amount owing at the end. This can significantly reduce your tax debt.
Make A Decision With Confidence
Are you trying to find an investment advisor? Look no further than Soutas Financial & Insurance Solutions Inc. your Fresno financial planner is committed to helping take the complexity out of retirement planning. By using a variety of insurance and investment strategies that focus on Asset Protection, Long-Term Care Strategies, Legacy Planning, Tax-Efficient Strategies IRA, 401(k) & 403(b) Rollovers, Life Insurance, Annuities, Medicare, we can help you develop an overall retirement income strategy specific to you and your family.
We have a strong team of professionals helping ensure you receive all the assistance you need not only in developing your retirement income strategy, but in maintaining it throughout your retirement. Contact us today at 559-230-1648 or visit us today at Soutas Financial to get your retirement plans on track for success!
Other Fresno Financial Advisor Articles
Soutas Financial & Insurance Solutions Inc.
333 W. Shaw Avenue Suite 106
Fresno, CA 93704
(559) 230-1648
Soutas.com
We are an independent firm helping individuals create retirement strategies using a variety of insurance and investment products to custom suit their needs and objectives. Investment advisory services offered only by duly registered individuals through AE Wealth Management, LLC (AEWM). AEWM and Soutas Financial & Insurance Solutions, Inc. are not affiliated companies. California Insurance License # OK48173. This material is intended to provide general information to help you understand basic financial planning strategies and should not be construed as financial or investment advice. All investments are subject to risk including the potential loss of principal. No investment strategy can guarantee a profit or protect against loss in periods of declining values.
The information contained in this material is believed to be reliable, but accuracy and completeness cannot be guaranteed; it is not intended to be used as the sole basis for financial decisions. If you are unable to access any of the news articles and sources through the links provided in this text, please contact us to request a copy of the desired reference.
1129081 – 12/21