A Long-Term Care Plan That Offers More Than Just Hope
Many families do not plan for long-term care until a family member need it right away. While emergency long-term care planning is feasible, the optimum time to consider long-term care is before you (or a loved one) require it. When you plan ahead for a prospective need, you'll have more time to learn about the many services available and their prices. It also gives you the power to make major health-care decisions while you're still alive, rather than having someone else make those decisions for you.
What Is Long-Term Care and How Does It Work?
Long-term care refers to a wide range of services and supports that are required to meet an individual's personal care needs. The care entails the day-to-day assistance that persons with long-term diseases require. Chronic diseases, physical infirmities, and cognitive disabilities all reduce an individual's ability to care for oneself.
Long-Term Insurance Expenses Funding
Medicare
Long-term care is often misunderstood as something that Medicare will eventually cover. Some individuals believe that Medicare will cover the costs of long-term care for Medicare enrollees. While Medicare may pay for certain short-term care expenditures, it does not cover non-skilled nursing home care. This implies that non-skilled assistance with ADLs, which account for the vast majority of long-term care services, is not covered by Medicare.
Medicaid
Long-term care services may be covered by Medicaid (TennCare in Tennessee), although eligibility is determined by the individual's financial and medical circumstances. The applicant's capacity to execute ADLs determines his or her medical eligibility. Each state has its own scoring system. TennCare may be able to fund nursing care services for qualifying applicants in Tennessee. TennCare may also cover home and community-based services for persons who would otherwise have to go to a nursing facility if they didn't get home care. Finally, if eligibility is established, TennCare may fund services that may assist the applicant in remaining in his or her home.
Assistance from the Department of Veterans Affairs (VA)
Similarly, for some veterans or surviving spouses who are currently receiving a pension, the Department of Veterans Affairs (VA) may give aid with long-term care expenditures. Housebound benefits and help and attendance are the two forms of "special monthly pensions." When the VA judges that a claimant who has already been diagnosed with a disability is now permanently housebound, they are given housebound payments. A claimant receiving a pension may be eligible for help and attendance if the VA deems that the claimant need the assistance of another person.
Insurance for Long-Term Care
Long-term care insurance is a type of insurance that pays for long-term care costs. For a set period of time, the policyholder may be required to pay for long-term care services out of pocket. Long-term care insurance can be obtained via your employment or as a standalone policy. The majority of individuals can get this insurance, however persons with specific health issues may not be able to get it. A individual with persistent neurological issues, for example, may not be eligible.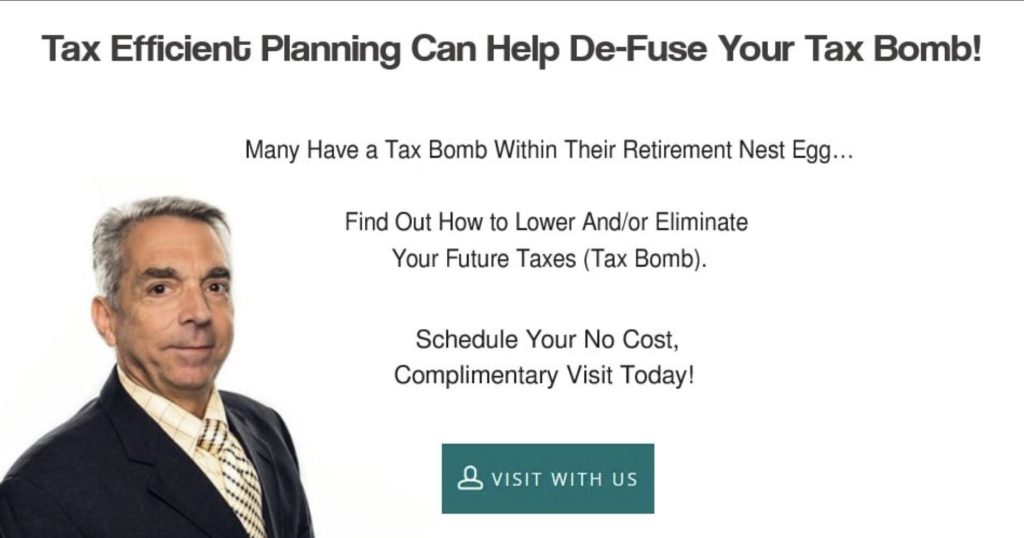 The Costs of Long-Term Care: What You Need to Know
Another prevalent occurrence is the underestimation of long-term care expenditures. Most individuals are unaware of the expenses connected with long-term care, whether they overestimate or underestimate them. It's critical to recognize that costs vary based on the type of care provided, the location of the facility, and the degree of care provided. The cost of health care in Tennessee will differ from the cost of health care in Alabama. A semi-private room at a nursing care facility will also be less expensive than paying someone to give services in a person's home.
When budgeting for long-term care, keep the following in mind:
Examine the available materials.
Prepare ahead of time.
To decide if an individual qualifies for government-funded treatment, familiarize yourself with the requirements.
Time to Make the Call
Are you trying to find an investment advisor? Look no further than Soutas Financial & Insurance Solutions Inc. your Fresno financial planner is committed to helping take the complexity out of retirement planning. By using a variety of insurance and investment strategies that focus on Asset Protection, Long-Term Care Strategies, Legacy Planning, Tax-Efficient Strategies IRA, 401(k) & 403(b) Rollovers, Life Insurance, Annuities, Medicare, we can help you develop an overall retirement income strategy specific to you and your family.
We have a strong team of professionals helping ensure you receive all the assistance you need not only in developing your retirement income strategy, but in maintaining it throughout your retirement. Contact us today at 559-230-1648 or visit us today at Soutas Financial to get your retirement plans on track for success!
Other Fresno Financial Advisor Articles
Soutas Financial & Insurance Solutions Inc.
333 W. Shaw Avenue Suite 106
Fresno, CA 93704
(559) 230-1648
Soutas.com
We are an independent firm helping individuals create retirement strategies using a variety of insurance and investment products to custom suit their needs and objectives. Investment advisory services offered only by duly registered individuals through AE Wealth Management, LLC (AEWM). AEWM and Soutas Financial & Insurance Solutions, Inc. are not affiliated companies. California Insurance License # OK48173. This material is intended to provide general information to help you understand basic financial planning strategies and should not be construed as financial or investment advice. All investments are subject to risk including the potential loss of principal. No investment strategy can guarantee a profit or protect against loss in periods of declining values. 1164620 – 12/21
The information contained in this material is believed to be reliable, but accuracy and completeness cannot be guaranteed; it is not intended to be used as the sole basis for financial decisions. If you are unable to access any of the news articles and sources through the links provided in this text, please contact us to request a copy of the desired reference.